"I was born and raised in Mission. I'm proud to say I'm from Mission. It is my roots. It is my future."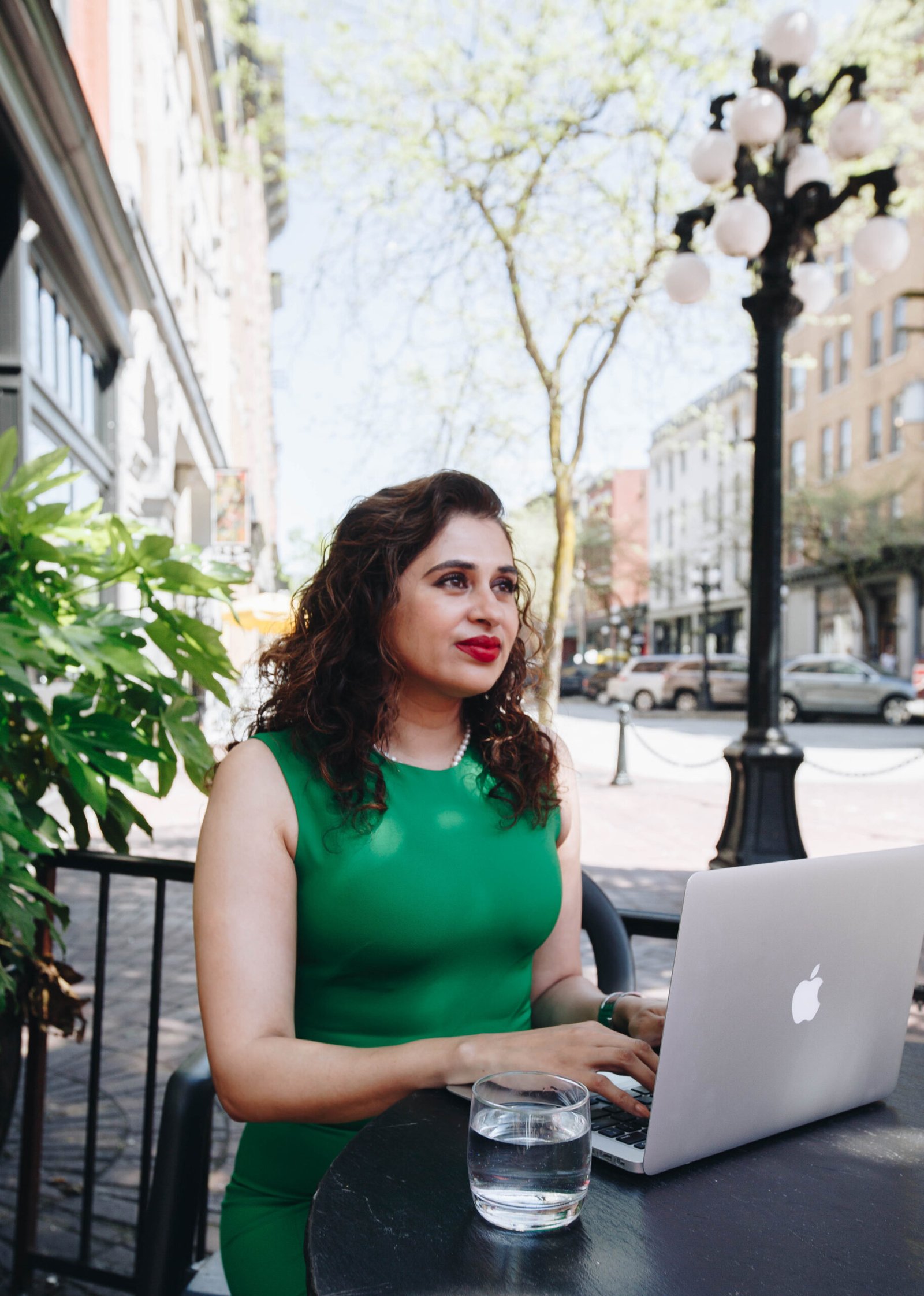 Mission is in my DNA
I am the youngest of four sisters from immigrant parents. My father came to Mission in 1962 and my mother immigrated in 1967 with two of my siblings. The Brar family bought our first home on 10th Avenue and eventually built the current home on Whidden Ave in 1981.
I went to E.S.R. school and graduated from Mission Secondary. I then graduated from Simon Fraser University with a bachelor's degree in Communications and graduated from B.C.I.T. with a Management Certificate in Broadcast and Media Communications.
I'm Determined
I worked in banking, specializing in legal financial solutions, and worked for big four accounting firm Pricewaterhouse Coopers LLP (PwC). Currently I am self employed in trucking. I finance heavy equipment and build, sell and import flat deck trailers from the USA. I am involved in the Surrey Board of Trade Transportation team and write for national Desi Trucking Magazine, for Desi Road Kings car magazine, and write for Punjabi Trucking Magazine from Fresno, California.
I worked full time and attended school full time to pay my way through post secondary school. Due to lack of high paying jobs in Mission, I had to commute 3-4 hours a day seven days a week to jobs in Surrey, Burnaby and Vancouver. In Mission, well above half of workers commute to work. I lived it. It's exhausting and stressful. You don't get to see your family. You eat dinner and go to sleep and wake up at 4am to do it again the next day. It's no way to live. I drove over 1 million km in a few years, and I want to bring more jobs to Mission so people can have a better quality of life and not suffer like I did.
Service is in My DNA
My family has an ongoing legacy of service. My great grand father fought in WW1 and my grand father fought in WW2. My father was one of the only people in Mission to have a car in the early 60's. He drove people to work, and to doctor's appointments. He translated English for them and drove them to get groceries. My dad also helped fill out immigration forms and paperwork for those who were unable to read and write English properly. To this day he continues to help people with their paperwork.
Service to the community is in my DNA. I too assist people with paperwork, help fill out forms and offer proper financial advice so people can succeed. I'm proud to continue our family legacy of service to the community and plan to serve Mission with utmost sincerity.
Christmas 1993. The last photo of the entire family together. I'm in the back on the right.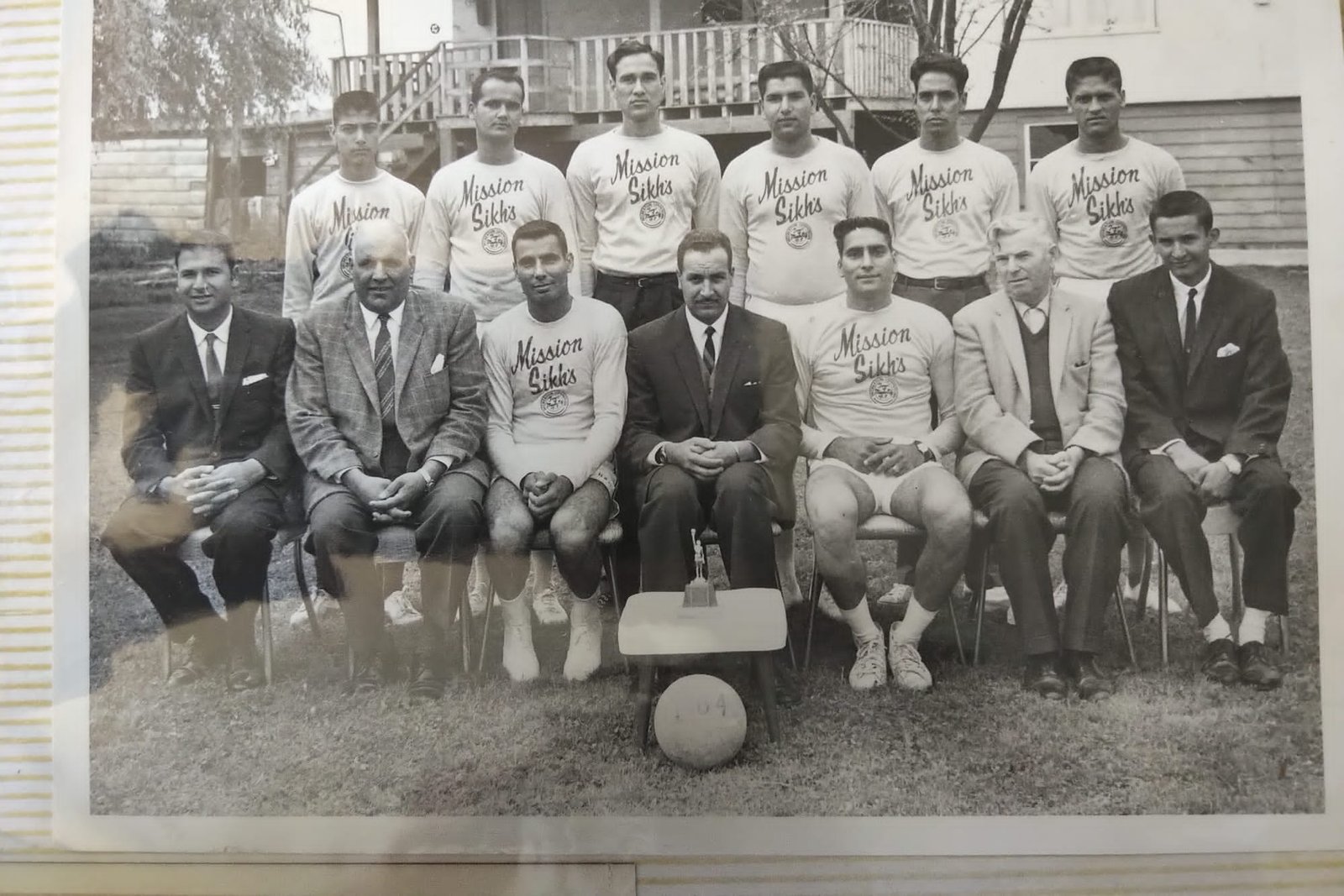 Mission Sikh's volleyball team in the early 60's. My dad is 3rd from the left in the back row. The tallest one.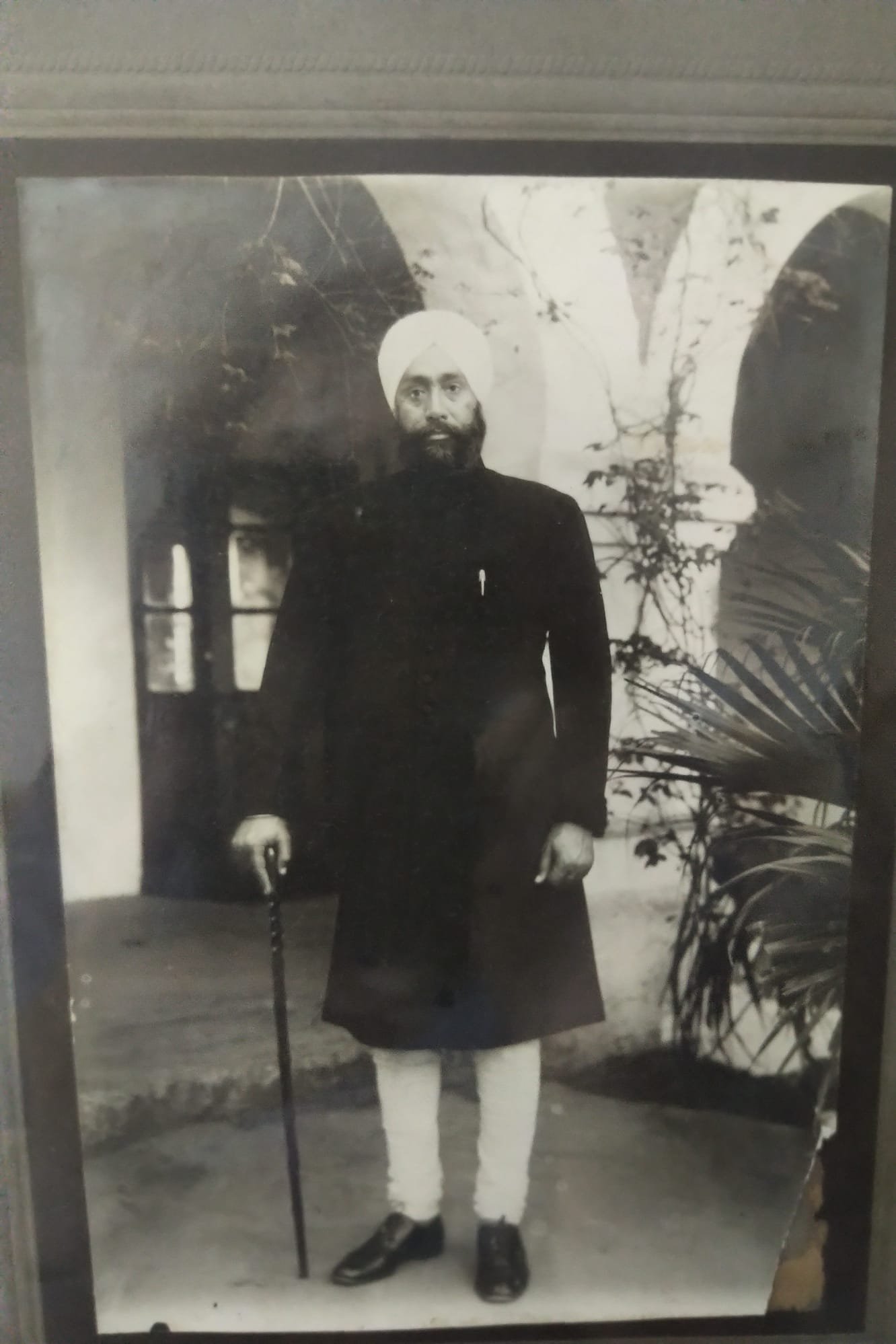 My great grandfather fought in WW1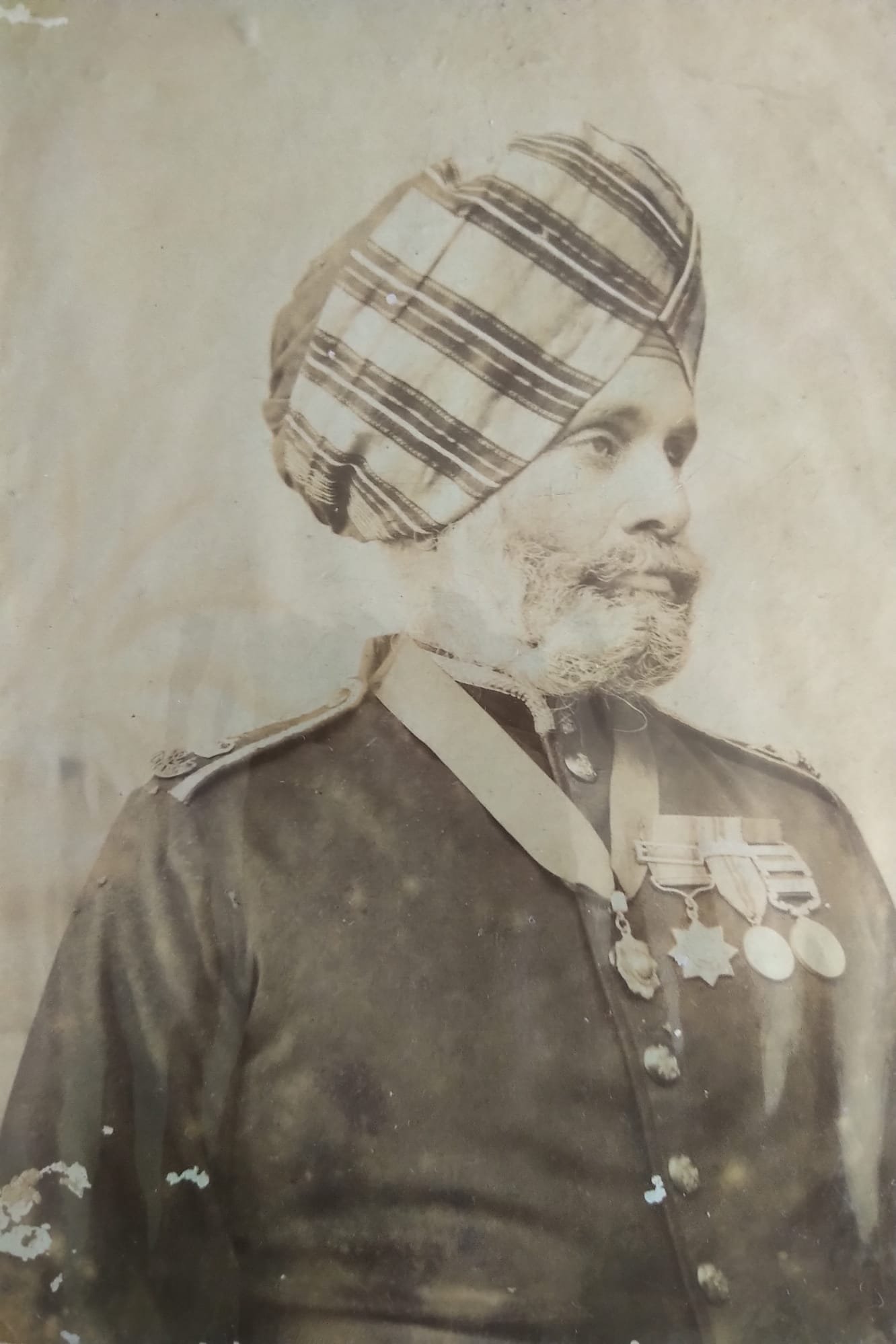 My grandfather fought in WW2 and had a parade in his honor when he returned home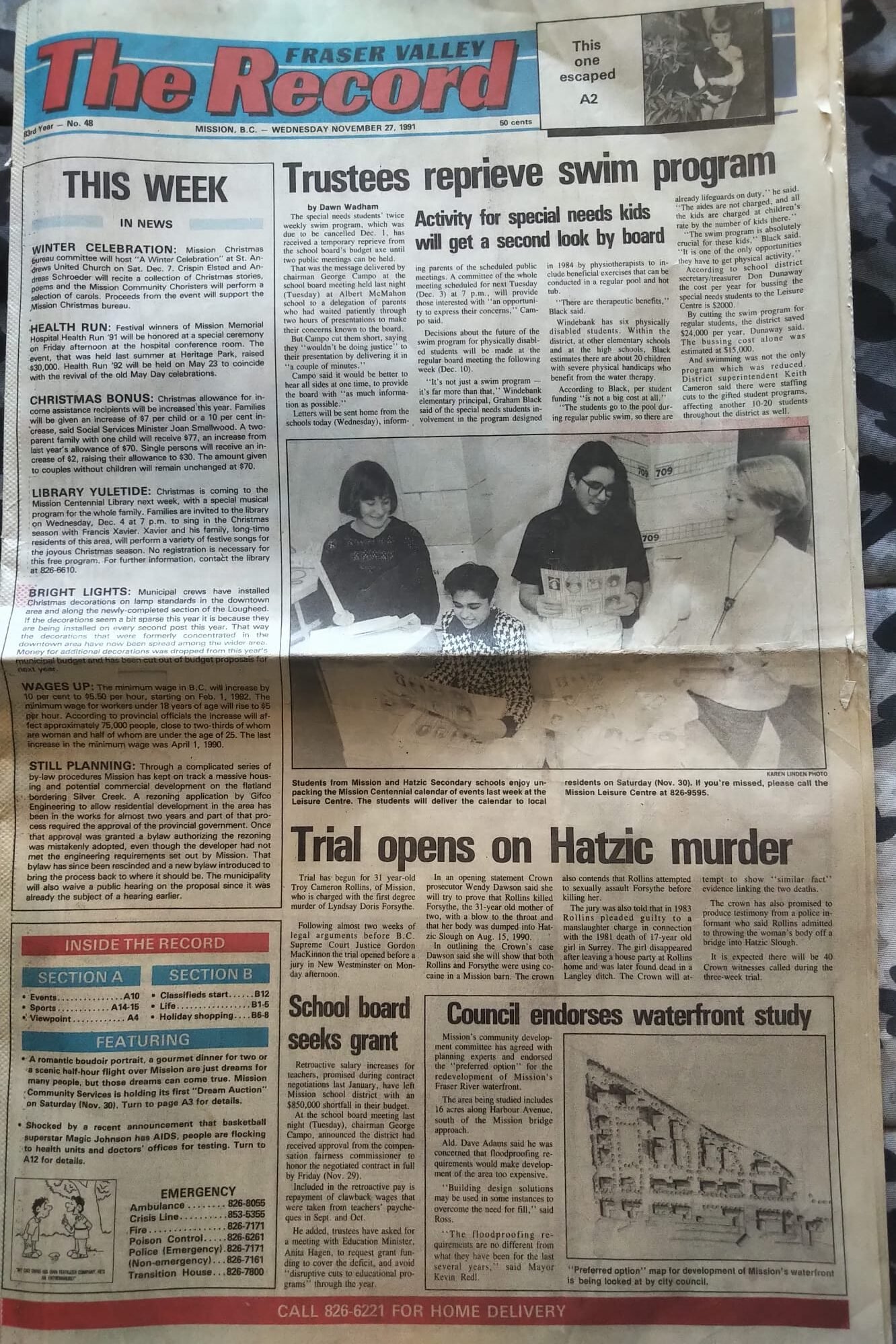 I was on the cover of The Record in 1991. I'm in the checkered blazer.

Let's Start a Conversation