"If elected to council my hope is that together we create a better quality of life for all those who live in Mission."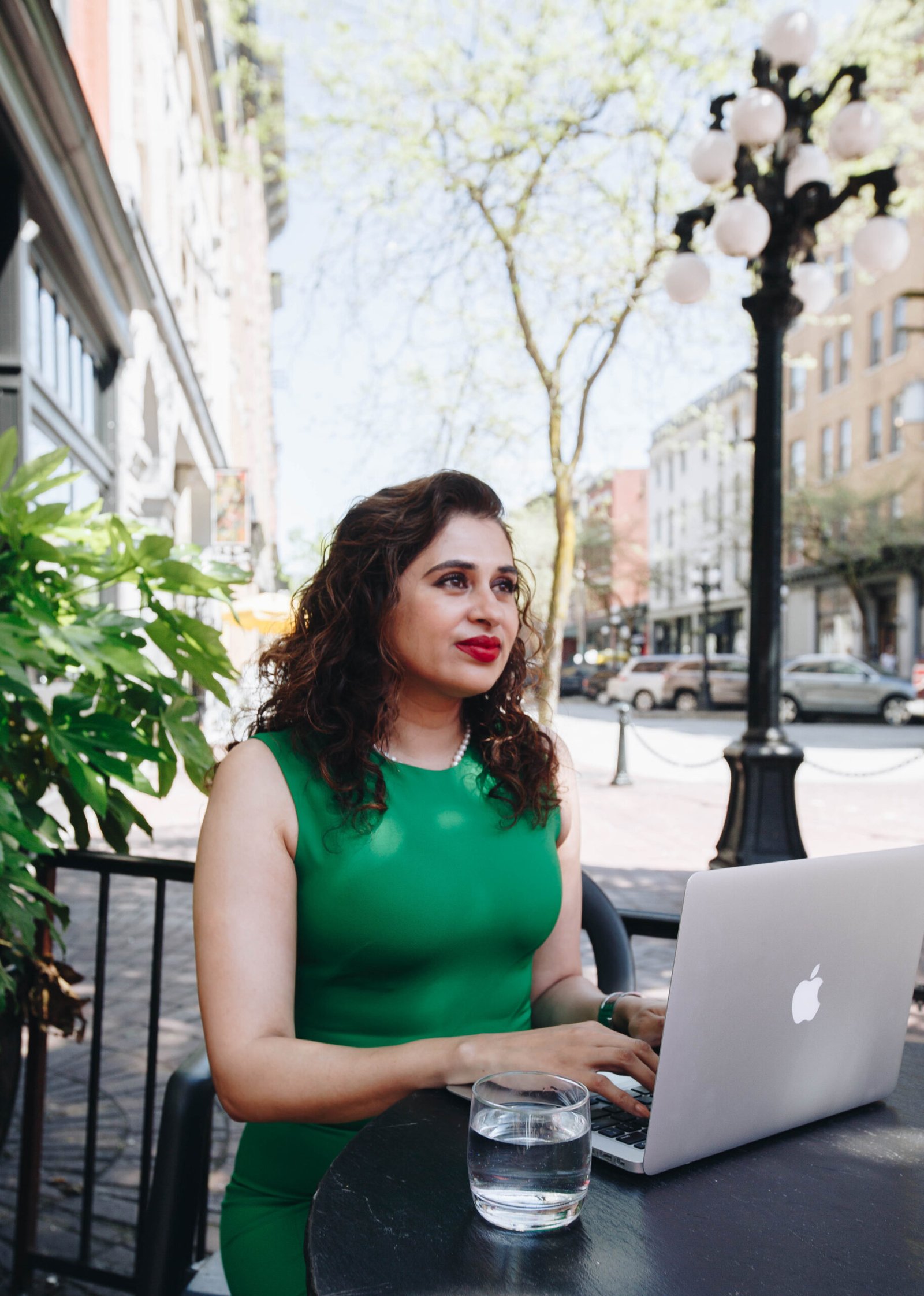 I have a vision for Mission – and it includes a vibrant future. One part of this is creating more family purpose-built housing. Young people nowadays feel defeated because they can't afford to buy a home, and a city like Mission can offer options. It's a great place to raise a family. I loved my childhood. We biked, we roller-skated until the wheels wore off, and all the kids in the neighbourhood played baseball together. We need to protect young families. My trucking clients are moving to Airdrie, Alberta to afford homes and I don't want that for Mission. Click Here to learn more about my Vision.
I have compassion and integrity, and love helping people. If elected to council, I will listen to what the community wants, and make myself available to everyone because I work for you. I will guide myself with transparency and integrity. You're my boss, so let's start moving Mission forward together! Click here to learn more about me.
"I was born and raised in Mission, and these are – and will always be – my roots. I'm proud to say I'm from Mission."
There are three attributes that I look for when considering a candidate for public office.
Dedication, Integrity, and Compassion. These words describe what Pash Brar will bring to the table as a council member of Mission, BC.
I have known Pash professionally and personally for over 10 years. Her Desire and dedication to get things done is unsurpassed. Her honesty and integrity towards her clients and vendors is without question. The ability to listen to problems and react with positive action, is proven and would be carried forward in her position as Council Member.
I encourage you to elect Pash Brar as Council Member for the City of Mission. You will not be disappointed."
"I have known Pash for over 40 years and I am giving her my full support in the up coming election. I don't support career politicians; I vote for good people who decide to run for office because they might have something different to offer. Pash will be a very effective councillor for Mission."
Let's Start a Conversation